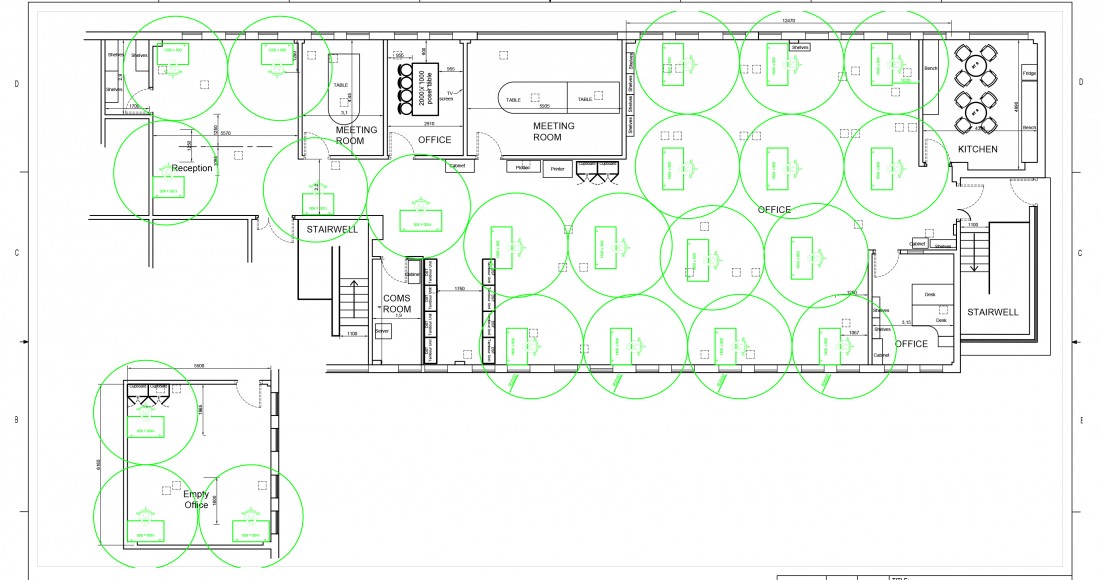 At Re:Work we are ideally placed to help your business adapt your office for social distancing and enable you to eliminate any worry of COVID-19 in the office.
Redesign and restructure your office - Free plans
Ensuring your business meets the latest guidelines to keep your staff happy, healthy and safe doesn't have to be a headache. Re:Work provide free office and room-plans to help you make the best use of your space and maximise your results, without compromising staff safety. Get in touch now to see how we can create piece of mind for your and your employees:
Need more furniture but want to reduce your costs?
Not only do we source great deals on the latest furniture, but we also stock some fantastic quality used items which offer the same great features at a fraction of the price.
Keep it clean
Furniture that is quick and easy to keep clean will makes a real difference when having to perform regular surface cleaning. We can help you choose hardwearing, easy-clean options that reduce the time and cost of cleaning. Get in touch to see how we can help you.
Shield your staff with dividers and screens
Visible barriers, help reduce the risk of transmission, but also makes staff feel more protected helping reduce their safety anxieties. Click the link below to see our range of dividers, screens and barriers to help transform your office and allow employees to social distance with ease.
Contact us today
Click here to arrange a no-obligation chat about adapting your business to meet the latest legislation on social distancing.
New Home Office Furniture
Second Hand Home Office Furniture