This week we welcome back Jenna Cooper, who is taking on the role of our Commercial Director for both Re:Work and our Sister Company Workspace.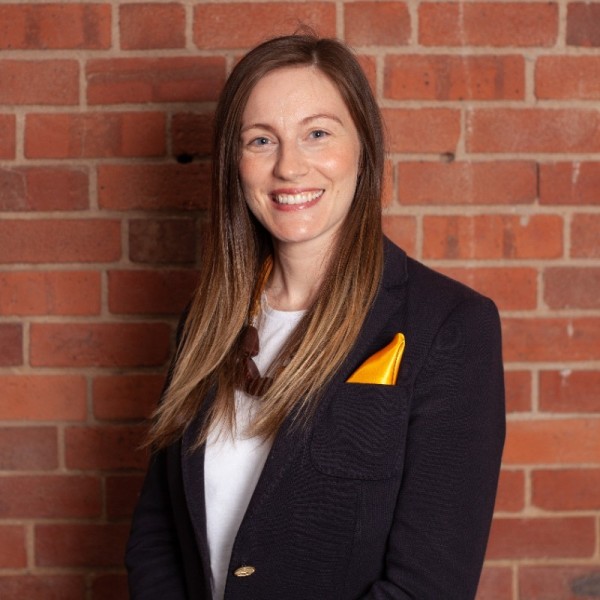 Jenna, who was a pivotal player in Re:Work's initial growth, has honed her skills in senior management and director roles elsewhere, helping companies grow and develop their strategies, and is now delighted to be 'coming home' to help CEO Caroline Wherritt develop the social and environmental aims of Re:Work and grow the new sister company, Workspace Furniture & Design.
"It's the right time for me to return. I have learned a lot and am delighted to be teaming back up with Caroline. I'm excited for the journey and where we can take these two fantastic companies."
Founder and CEO Caroline agrees: "Jenna and I are a tag team that goes back many years. She has always been missed. She's had a few years working in other industries and will be a major asset to us. It was a no brainer really when the opportunity presented itself. I'm super excited about the growth we can achieve together".
Jenna first started her career in office furniture back in March 2012 in the role of Re:Work's Sales Admin. She was eager to learn and develop her skillset throughout her tenure, leaving in 2018 as Sales and Operation's Manager.
In the past year we've seen a major upturn in growth and are looking to provide a platform of expansion that will enable them to re-use more furniture and help more people back into work, whilst supplying and delivering a wide range of new and used furniture services for the SME market.
Workspace Furniture & Design, whilst still in its infancy as a company, has the experience and support of their 15-year-old sibling Re:Work, offering a different shop window of products and services that run in tandem. Jenna's role will be to bring this company to life with a commercial flair and desire to create amazing spaces where people can 'love where they work'!